After years of unsatisfying relationships, I learned what it takes to deliberately create ones that are secure, passionate, and deeply connected. As a Relationship Coach and Attachment Specialist, my mission is to help you do the same.
Awakening Relationships is a process I created to stimulate comprehensive changes in your emotions, perspectives, beliefs, behaviors, and all your relationships.
Whether it's building a secure relationship with your current partner, healing past wounds, or reigniting your dating journey, our work together will support the life and relationships that help you grow and flourish.
My history has in some ways been non-conventional. I started in the self-help and recovery space over 21 years ago training in Psychodrama, Meditation, Eastern Philosophy and Mindfulness all while maintaining a successful career in Entertainment.
After having my daughter and going through a divorce, I knew that my next-level calling was to help people heal the type of insecure attachment wounds that had led me to years of dysfunctional relationships.
I completed two levels of certification to become a Master Level Relationship Coach with a specialty in Attachment.
I then went on to become a certified DARe Practitioner (Dynamic Attachment Re-Patterning Experience). DARe is a somatic (body based) method for healing insecure attachment. Created by Dr. Diane Poole Heller, the DARe method transforms your ability to resolve trauma and restore the secure attachment that is innate to all of us.
Currently. I am on the DARe assisting team, helping train new practitioners in the method.
After that, I spent a year training with Dr. Gabor Mate and his team in his method called Compassionate Inquiry (CI). CI is a somatic based approach that helps clients recognize the unconscious dynamics that play into their lives and relationships, prompting actions and reactions that ultimately don't serve them.
In the last few years, I also completed a 9 month training with Internal Family Systems to become IFS informed.
I hold certificates in MBSR (Mindfulness Based Stress Reduction), CBT Cognitive Behavioral Therapy Life Coaching, and Positive Parenting Solutions and have been training privately in Somatic Experiencing (SE) for more than 4 years.
Other trainings I've completed include Attachment and Trauma Therapy for Couples with Dr. Terry Levy, Neuroplasticity: Rewiring the Brain After Trauma with Lisa Wimberger and Psychodrama with Sylvia Israel, LMFT.
Overall, I would describe my approach as "top-down" and "bottom-up". A combination of psycho-education and somatic healing that specifically targets the attachment system.
I look forward to sharing my skills with you.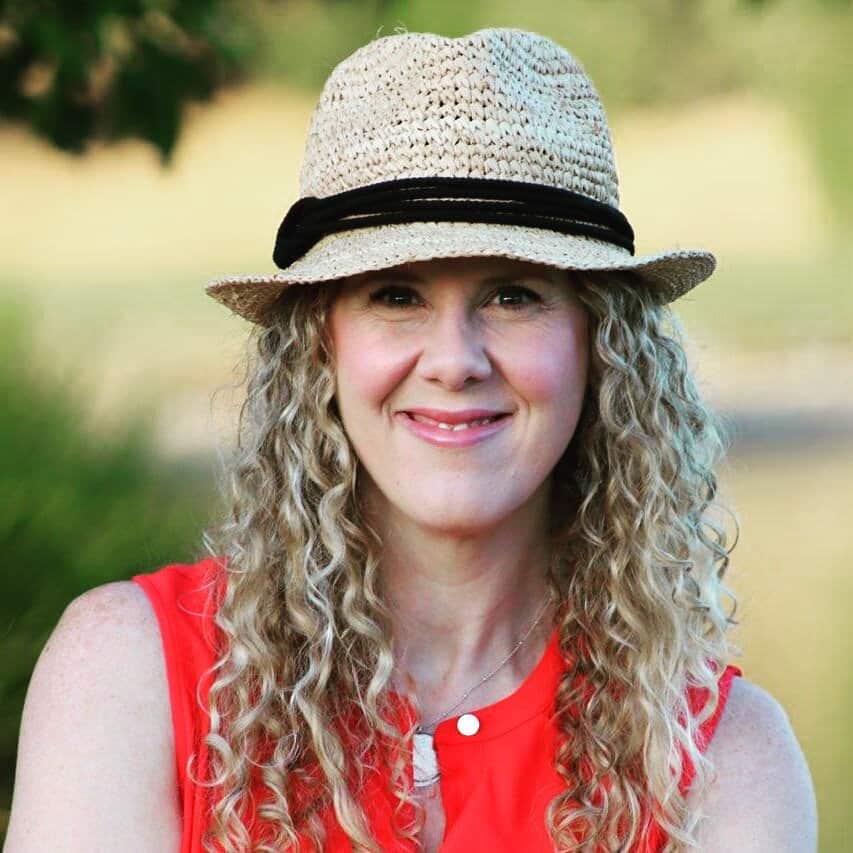 Here are some of the benefits you may experience from working with me:
For Individuals:
Learn what a secure relationship looks like and how you can show up more securely in all your relationships
Get clear on what you want in your current or next partnership and develop the ability to ask for your needs
Dramatically shift how and who you are dating, get the essential tools to vet potential partners for availability, safety, and compatability
Strengthen communication in all areas of your life
Understand what healthy boundaries are and how to set them
Heal past relational traumas that get in the way of building the secure relationship you want today
Nervous system regulation so you can feel more confident, creative, and grounded

 
For Couples:
Build a comprehensive Relationship Vision that will serve as the guiding light towards your ideal lives
Learn effective communication techniques
Resolve persistent conflicts; gain the skills to overcome them
Boost your physical connection and add in more joy and playfulness into your relationship
Deeply understand your relationship dynamics, triggers, and Attachment Styles so you can move forward on the path towards secure
Go deep into how your past in impacting your present and the various parts of you getting activated in your relationship
Understand healthy boundaries and how necessary they are to flourish as individuals and as a couple
Find out how to stop an argument before it escalates into an explosive fight