You can achieve the results you want in your life and your relationships. Working together, I help you identify your strongest desires and then shift old patterns of thinking, feeling and acting that are holding you back from achieving them. Your relationship with yourself will improve and from that place all the relationships in your life will change.
Our work will be guided by your specific needs and getting you where you want to be. We may focus you on learning to set and maintain healthy boundaries, how to have your voice in a way others can hear, healing the old wounds that block secure connections, increasing your self love and self-care, identifying your Attachment Style, managing issues with your partner, dating with purpose or showing up more securely in relationships. I will help you get clear on exactly what you want and need in your life and then work to achieve those goals.
Whether you are currently in a partnership or looking to date and find your next intimate relationship, we will focus on where your relationships are at and where you want them to be. If you are in partnership, know it is possible to improve that relationship even if just one member of the couple come in for coaching. If you are seeking a new relationship I will take you through a process to transform your dating behavior and find the ideal love relationship for you.
Schedule a time below for an initial consultation. We will discuss some of your unique challenges and identify ways to move forward.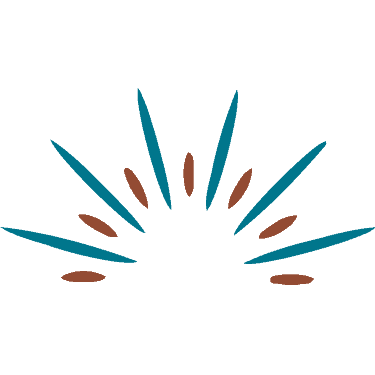 Interested in working with me?
Hi and thanks for being here. Please answer these questions so I can learn a bit about your unique situation and get an initial sense if we might be a good fit together. Once I receive them, I will email you and set a time to connect. I look forward to meeting with you.