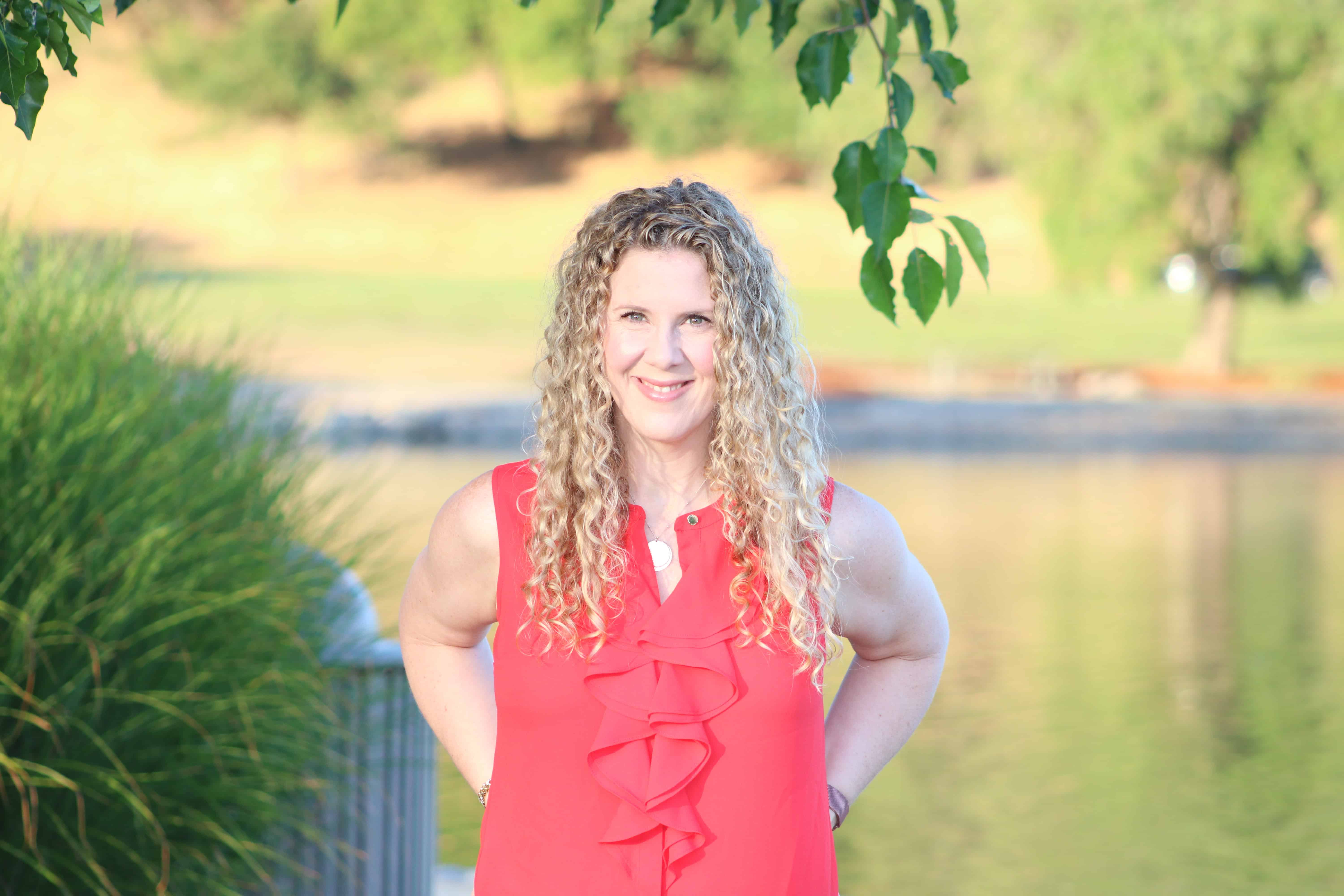 …a Relationship Expert and Attachment Specialist
I help individuals and couples heal the past, break current patterns and create the peaceful, loving, connected relationships they want and need…
Have you spent years looking for the right relationship only to be single and exhausted? Or are you partnered, but chronic disagreements leave you unsettled, disconnected and angry? Are you unsure how to reach your life goals and know you need to change something now?
Well, I have a plan. It's called Awakening Relationships. Together we WAKE UP your life and relationships so you can feel vibrant, loving, passionate and secure.
Are you ready to take charge of your relationships?
Current Workshop
Are you tired of the same old relationship patterns that leave you feeling disconnected, anxious, or unfulfilled? Do you long for deeper, more meaningful connections with your current or potential partner? Then you may be ready to learn the tools to create the secure, loving relationships you desire. Join me for a dive deep into the world of creating secure attachment. We'll meet on Zoom starting Thursday November 2nd at 4:30PM PST (check your time
...
learn more
Free Resources
Click any resource below for more information.